Pepperwood Village Townhomes
Located near Disneyland Resort, Anaheim, CA
This is a wonderful place to live. I have noticed lately that some buyers want to buy in this area since they visit the area a few times a year; rather than stay in a hotel, they buy here. Therefore, I thought I would put together some information for anyone thinking about living here.
There are some one story homes both 2 and 3 bedroom either about 960 square feet of living space or just close to 1060. The exact number would be found at the tax assessor's office.
There are both 3 and 4 bedroom townhomes here also. The 4 bedrooms have one bedroom downstairs with a 3/4 bath. They range in living space of 1466 square feet – 1500 + .
Association dues are about $205-$2
10 per different homeowners. There is a clubhouse, children's playground area, association pool. This complex is close to bus lines, shopping, the Disneyland Resort, and FREEWAYS.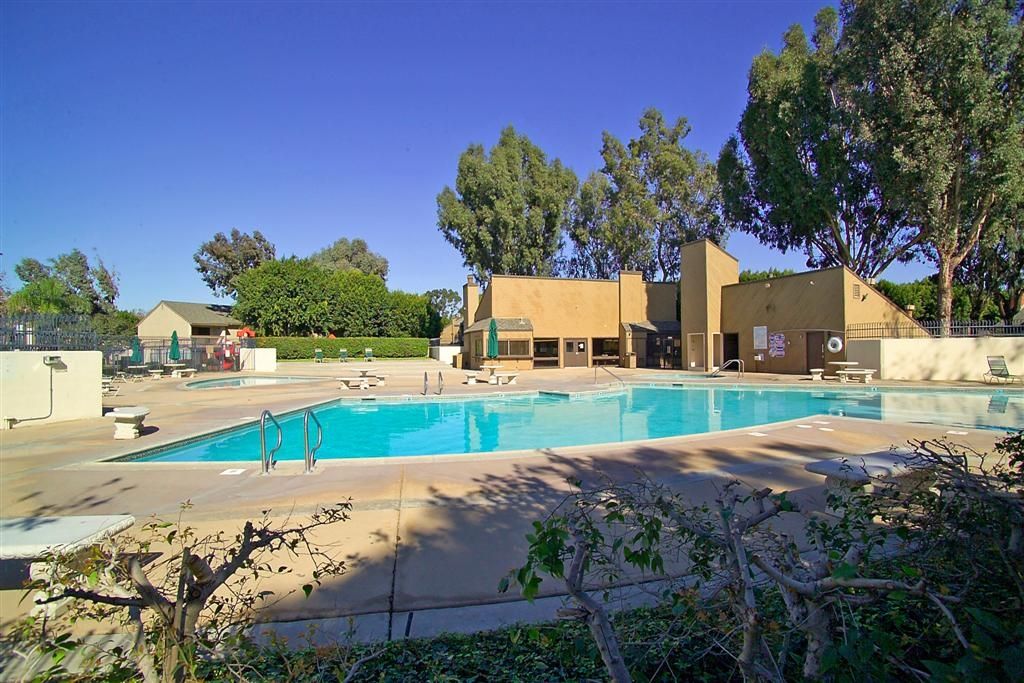 Categories:
Community Events, Whats New
Author:
Date:
2015-06-18
A former neighbor of mine YEARS AGO gave me this articles which she had typed up for me on her old "Royal" typewriter.