1. Learn how much you can afford by speaking with a good lender your agent may recommend.
2. Learn about different kinds of mortgages/loans; if you have an accountant, utilize his expertise and knowledge.
3. Learn about home inspections. You do not need costly repair bills after the purchase.
4. Clean up your credit. Here is where a good real estate agent / broker or lender can counsel and assist you.
5. See several properties to compare to determine value. Your real estate agent can assist you in this manner.
6.You should also count on your real estate professional to assist you in determining costs such as taxes and insurance for you.
7. After you decide on the property you want, you should have a final walk through to ensure that the property is in the same condition as when you first saw it, and that all contractual obligations are fulfilled. Remember, so long as you have it in writing, it is a promise/agreement that must be fulfilled.
8. Be honest with your Realtor and Lender, so that all pitfalls can be avoided later, and so that a smooth escrow can be assured.

Buyer & Home Inspections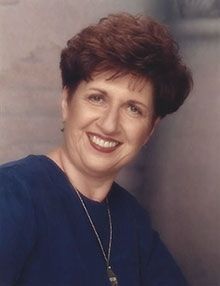 Debbie
Franklyn
CA BRE #00853985
Call:
714-813-1809
Buyer Info Related Blogs:
Categories:
Community Events, Whats New
Author:
Date:
2015-06-18
A former neighbor of mine YEARS AGO gave me this articles which she had typed up for me on her old "Royal" typewriter.